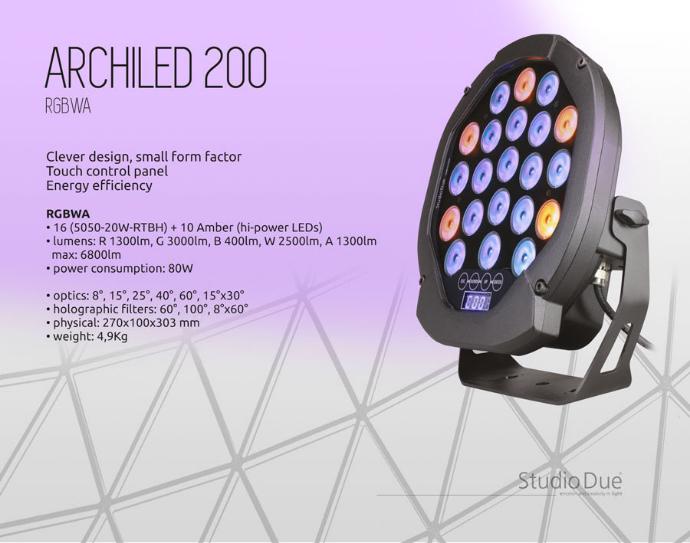 Location: Port Glasgow, Scotland
Project: lighting of the sculpture "The Shipbuilders" by John McKenna
Scultore: John Mc Kenna is a versatile, contemporary artist born in Manchester in 1964. He creates public art sculptures, colossal metalwork figures, statues, portraits and bronze monuments (www.johnmckenna.co.uk).
In 1993 he founded and subsequently led "Art for Architecture", a loose group of artists, designers and craftsmen in various media who collaborated on pubblic commissions.
Lighting design: Reg Gove, Lightfolio
Background: Sculptor John Mckenna was commissioned to create a striking piece of public art for Port Glasgow. The design was selected by public vote but was delayed several times due to the pandemic and site issues.
The Shipbuilders of Port Gasgow consists of two colossal stainless steel figures.
The 33-foot-tall figures, which have a combined weight of 14 tonnes, pay tribute to those who worked in the shipyards of Port Glasgow and Inverclyde and made the area world famous for shipbuilding.
The artwork is thought to be the largest sculptural figure of a shipbuilder in the UK and one of the biggest of its kind in Western Europe.
The lighting for the sculpture had to undergo a rigorous 'Light Impact Assessment' to satisfy planning conditions due to the proximity of the sculpture to a very busy major road and the relatively close position of housing on the far side of the dual carriageway. This meant creating an accurate 3D model of the sculpture, correctly oriented to the carriageway and housing and examining in detail, several approaches to lighting, including fully ground recessed as well as a column mounted solution.
Almost counterintuitively, the column solution was far superior in terms of coverage and producing a very legible result. The model was lit in a variety of colours and contrast colours to determine the best orientation and height for the luminaires.
Lighting Designer Reg Gove wrote:"The selection of the Studio Due Archiled 200 RGBWA was an excellent choice from the outset. The compact size, wide choice of optics and the range of accessories available to us meant that we could pass the Light Impact Assessment easily. Studio Due was also instrumental in sourcing and painting the luminaires and accessories to match our chosen finish for the lighting columns, resulting in a very cohesive and legible yet understated, Corten steel finish, that contrasts excellently with the milled finish stainless steel of the sculpture, whilst not detracting from it, and blending well into the landscaped background.
The set out distance for the columns was carefully selected also to ensure the lighting didn't detract from the sculpture and we had great confidence in the performance and optical control possibilities from Studio Due, that we could achieve the perfect combination of performance and control of the flow of light around the sculpture.
The outcome has been very well received generally and we are grateful for the collaborative "Can Do" attitude and professionalism shown by Studio Due, Lee Engineering and The Aluminium Lighting Company.

Used Studio Due products: Archiled 200 RGBWA
Lighting supplier: Marwood Electrical
Control system and programming: Lee Engineering
Lighting colums: The Aluminium Lighting Company
Photo credit: Dan Gregory