LADY D is a bi-emission LED wall light with variable power to be used in different contexts. Compact and refined with the double burnished-gold finish, or more discreet and neutral in white finish.
It can be used in bedrooms for both bedside lighting and general lighting. In this case we can choose the model with low emission above and below for the product on the bedside table and the product with high emission for the one intended for general lighting.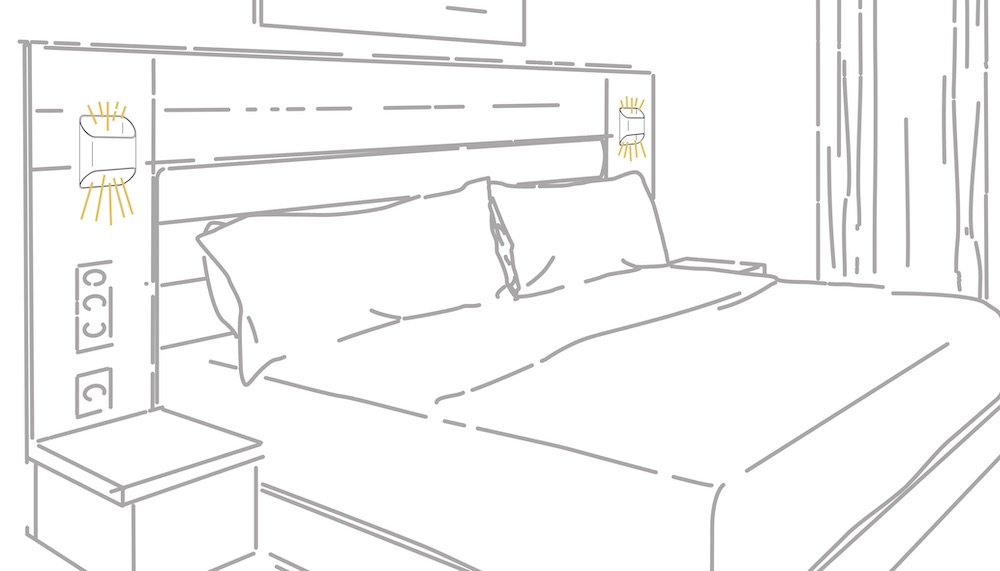 It can be used in common areas such as corridors, deciding what to highlight thanks to the contribution of light. In some contexts it is better to highlight the ceiling rather than the floor, with a strong light upwards and a weaker light downwards. It can help with the low power above and below to create a soft light.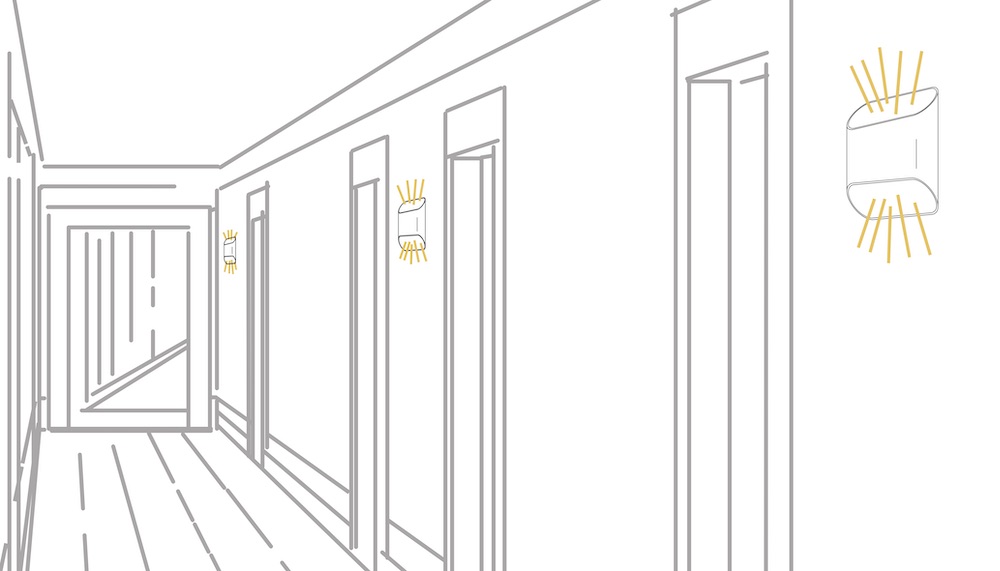 LADY D is therefore a versatile instrument, very efficient (100 lum / W), compact and protrudes only 7 centimeters from the wall.
It is available in two standard finishes but, like all MLE products, it can be customized according to the needs of the project. The powers are 4.5 + 4.5W, 9 + 9W, 4.5 + 9W. Emission 500 + 500 lumens, 1000 + 1000 lumens, 1000 + 500 lumens.
The luminaire with asymmetrical emission is reversible, it can be mounted with the maximum emission upwards or downwards.